Want to create ︎SIGNIFICANT CHANGE?
See my four
offerings below︎︎︎
---
Offering #1
Impact Producer
"Anna is a rare marketing talent - values-driven, deeply engaged in improving the social and environmental world around her, and unbelievable at connecting people."
Richard Shirtcliffe
"Anna helped us test brand concepts using her deep market knowledge. Anna has her finger on the pulse and provides timely, clear feedback."
Mike,
Goodygood
There are many levers to pull for creating impact - customer testing, major events, media campaigns, marketing, communications and social strategy - Anna has the skills to pull them all.
Anna's strategic vision and understanding is perfect for progressive projects that embed social change and inspire growth.
Anna is incredibly experienced at
pulling crowds
and creating memorable events, but more than that
she always strives to create impact
.
Creative partnership informs everything she does and her contact list is to die for.
Images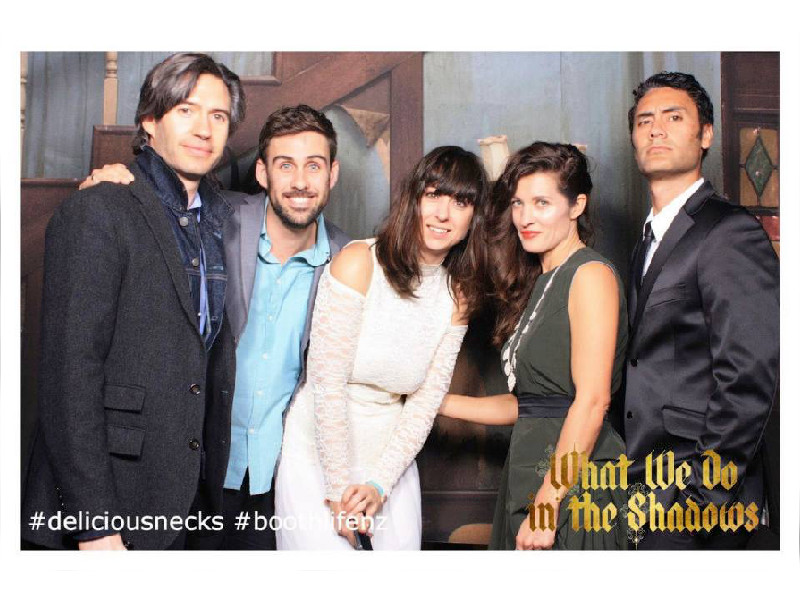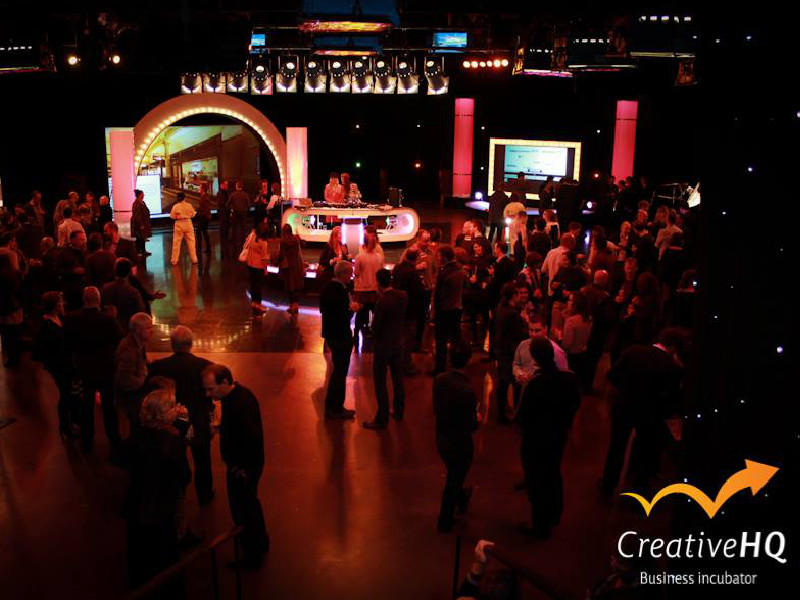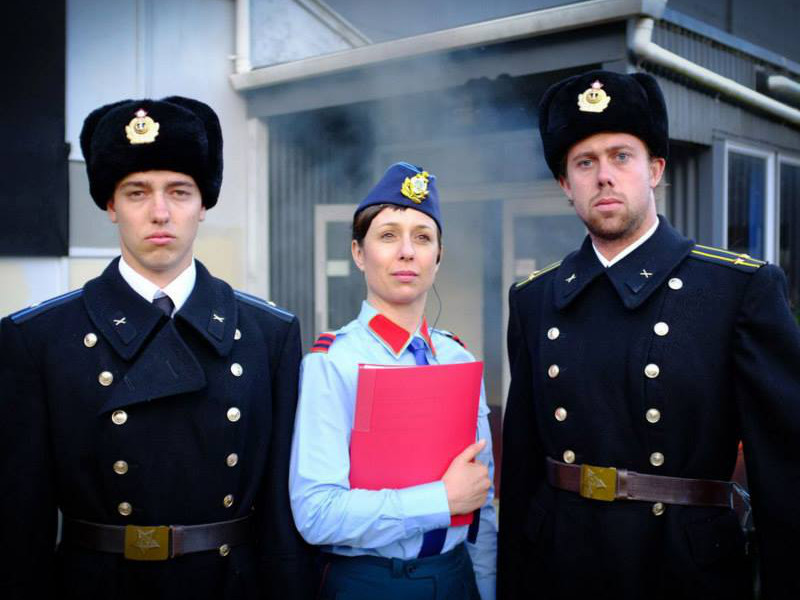 Current clients include Big Street Bikers, Predator Free New Zealand Trust, Takaka Co-housing Neighbourhood, various individuals and more.



---
Offering #2
Life & Brand Consultant
"Insightful, incisive, and powerful - Anna cuts through the BS, asks provocative questions and empowers you to find and craft a new story for yourself."
Tink Stephenson, PekaPeka Hill

Anna is all about enabling others to create more impact in their lives and in the world.
Sometimes we get a little lost behind what we think we should be doing to find our passion.
Using a toolkit which includes strategy expertise, network facility and talent coaching, Anna will help you gain clarity, enthusiasm and direction.
Whether you're going into a new business venture from your secret passion, or making an existing small business more profitable, Anna will help you step forward with confidence.
She'll help you understand where to get funding or find the best people to connect with to take your idea forward!
︎ Email
to book for your first session now.
Images
---
Offering #3
Speaker and Workshop Facilitator
"
Anna's bespoke advice for our project was game-changing. We love this straight-talking, clever and authentic human."
Gwen Issac, Director
"The most profound talk I have heard in years."
Webstock
creator, Natasha Lampard
An in-demand speaker and workshop facilitator, Anna has a range of workshop offerings depending on the group's needs.
Anna has been a guest lecturer at Victoria and Massey Universities for the past five years on creating impact in the crowded online digital world. She loves to talk about doing good and making impact.
As a workshop facilitator she is skilled at creating a joyous process of discovery and enlightenment about your project, your mission or your business.
With the business experience of a seasoned director and the boldness of a ship's captain, you have found the door you need to open to access your future.
Workshops available:
Locating your Unique Market Value

How to identify your Audience

Concept Interrogation for web/app/tech solution development

Creative Brainstorm Session

Identify your Brand Values

How to create Impact in the online environment

How to tell your story in the most effective way
For more information
get in touch today
.
Images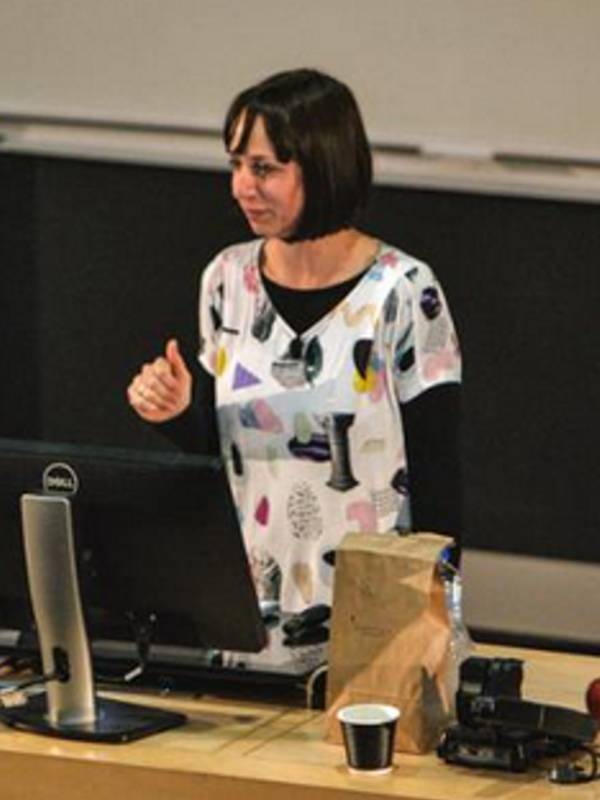 Previous speaking engagements at conferences include the Big Screen Symposium (twice), Creative Mornings Auckland, SPARK (Hamilton), CNZ's Big Idea Conference, Trade Me's Cracking Yarns series, MINDSET of Design (2020), Design Assembly, SPADA, NDF (National Digital Forum), Festival for the Future, Content NZ national tour (2019) and the inaugural Women in Marketing conference (Marketing Assn NZ).



---
Offering #4
Commentary & Context
"Anna is spectacular. Work with her, if you ever get the chance: fantastically insightful, creative, and professional."
Dave Turnbull, Founder, Chief Design Officer,
Chrometoaster
As a trained journalist, who has worked in television and print before crossing over into public relations, Anna is a sponge and a keen curator of information. A regular guest on
The Panel
on RNZ and an occasional writer for
the Spinoff.
She has a keen sense for picking real world and
digital trends
and if you're needing to interrogate or understand how something is going to land with a target market, she'd love to help you through this process.
Podcast appearance selection:
Double Denim
was the
infamous agency
co-founded and co-directed by Anna and Angela Meyer. In five short years from 2015 - 2020 they created major campaigns in political, social good and commercial industries, winning an international marketing award and creating waves in the diversity and inclusion space. Their unique approach focused on helping businesses understand the power of the female economy, and
enabling women
in the workforce to recognise their own power. Double Denim came to an end in 2020
due to COVID
.
Images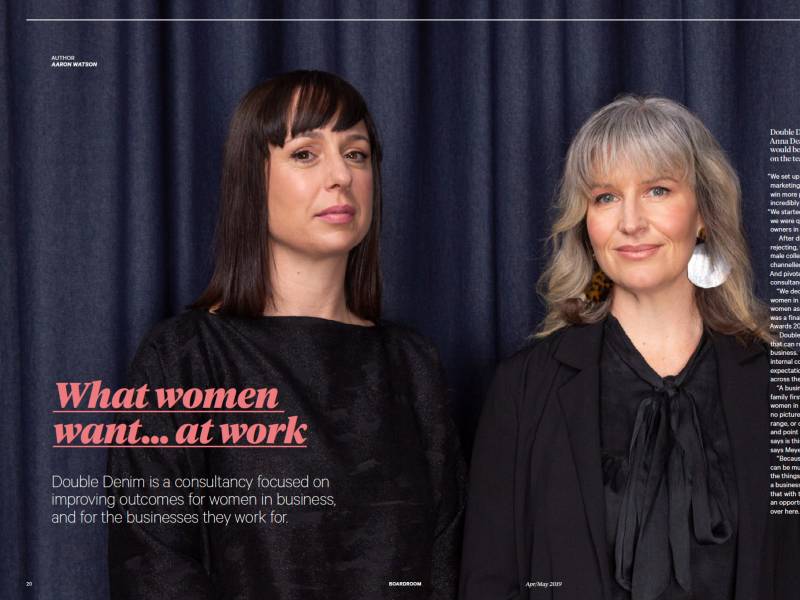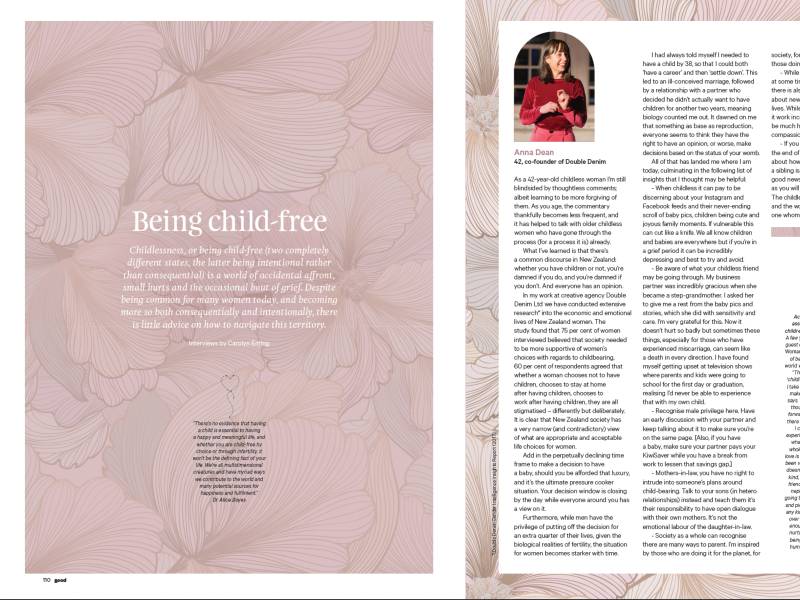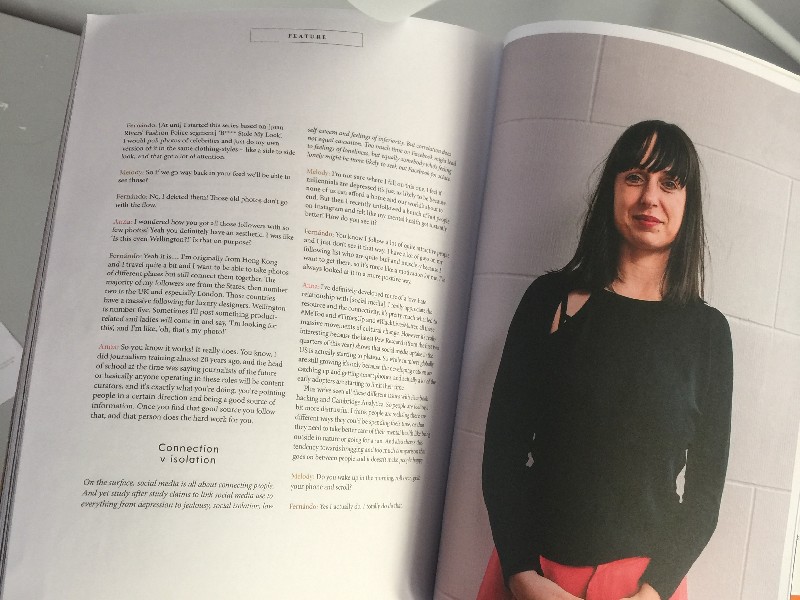 ---
WANT MORE?︎︎︎
---
"Anna, how on earth do you source all of this cool shit? You're like the cybernetic equivalent of a punk rock dumpster diver coming up with the hidden gems every time."

Newsletter subscriber
Anna has a huge heart and capacity for caring about culture, community and change for good. She has a particular passion in curating conversations to build community resilience, alongside her commitment to diversity and inclusion.
Because of these passions she works hard to limit her community service ventures. Now living in a small rural community with the need for volunteers, she has accepted the role as Chair of the Golden Bay Arts Council to advocate for the arts in the community.
She also continues her work on
The Ace Lady Network
. This network
began as a Facebook page
, has included a podcast, and now exists as a fortnightly newsletter.
Networking events
and workshops have been held in Auckland, Wellington, Christchurch and Queenstown and this network welcomes all genders interested in changing the status quo.
Recently described as "a more edgy and political Brainpickings"
please get in touch
if you wish to subscribe.
Images
---
Located on the shores of Tasman's most popular beach, The Golden Gates has everything you need for a magical Golden Bay experience.
A co-working space is opening on the property. It is limited to four spaces, with the option of co-sharing one space available. A stylish workspace surrounded by art, garden and sea. The perfect spot to find a balance between productivity and relaxation: fibre and tranquillity with a midday swim or kayak, only steps away.
If you'd like more information or to secure a place, do
get in touch
.
Images
---